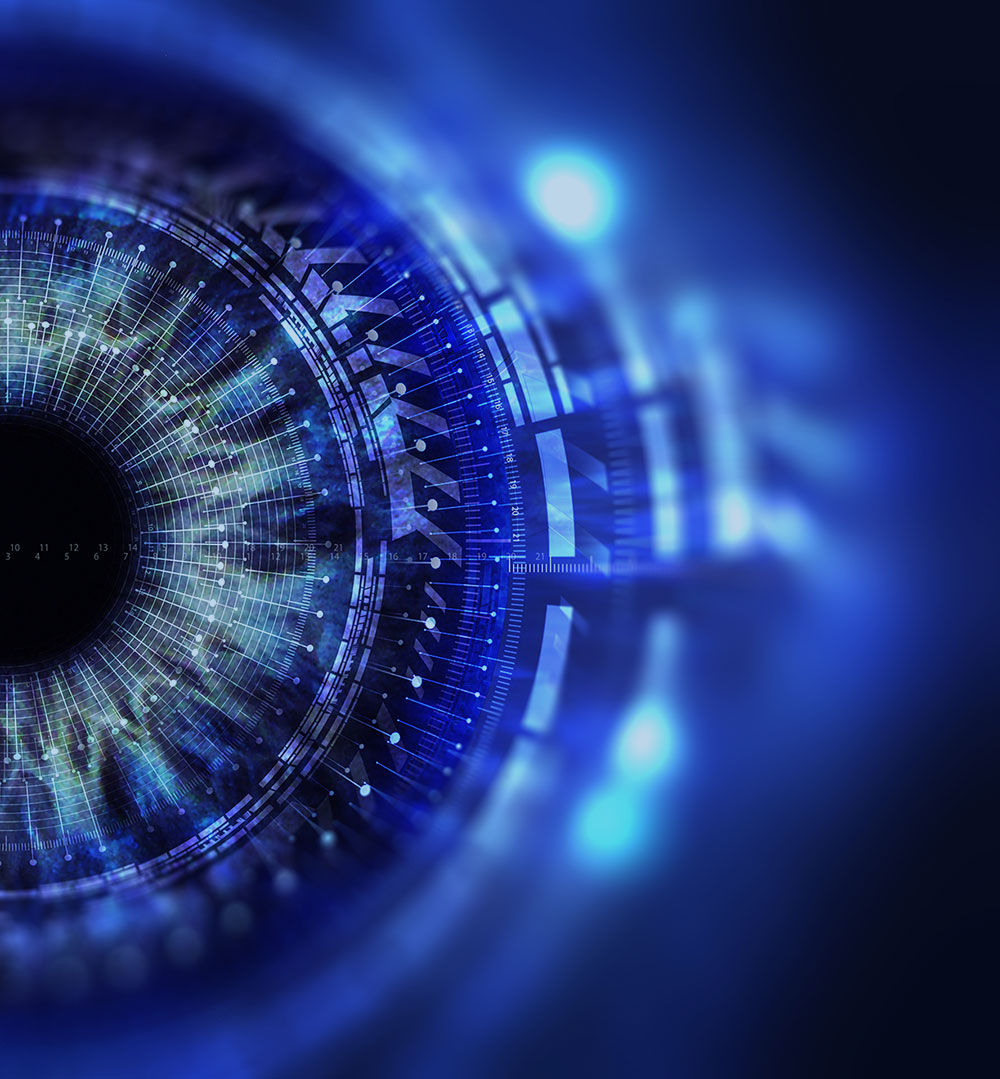 Heading

Alcon supports independent medical education initiatives that promote scientific knowledge, medical advancement and the delivery of effective eye care, which serves to support the knowledge and skills of eye care professionals.
Description
If you have a question or request about the Alcon medical education grant program or about a previously made request, please complete the form below.
Required fields are marked with an asterisk (*).
You may contact us at 800-757-9781.
Have questions on the grant process? View the expanded medical education grant process document.
Description
To determine eligibility for an educational grant from the IME Grant Office, please complete the online Eligibility Questionnaire.