Alcon's Medical Affairs organization authored publications on a variety of therapeutic and diagnostic topics.
These publications are intended to inform and educate eye care practitioners about ophthalmic medical disease states and technologies.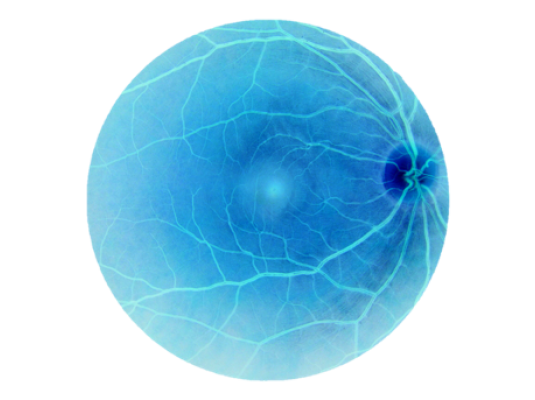 Lens Epithelial Cell On-Growth
Surgical Vitrectomy Consoles – The Principles Behind Their Operation
Surgical Efficiency and Ocular Health with Cataract Surgery at a Near Physiologic IOP
November 1, 2023
Cataract Diagnostics and Equipment
Total30 Contact Lenses with Water Gradient and Celligent Technologies
Alcon Multifocal Contact Lenses with PRECISION PROFILE® Design
Schlemm's Canal Dilation of Two different Trabecular Meshwork Implants – What Do the Published Data Tell Us?
Precision1® Contact Lenses With Smartsurface® Technology: Material Properties, Surface Wettability and Clinical Performance
Blue Light Filtering IOLs and Ocular Health
The Importance of Intraocular Pressure Stability During Retinal Surgery
The Importance of Maintaining a Lower, More Physiological IOP During Cataract Surgery
July 20, 2023
Cataract Diagnostics and Equipment