Alcon's Medical Affairs organization authored publications on a variety of therapeutic and diagnostic topics.
These publications are intended to inform and educate eye care practitioners about ophthalmic medical disease states and technologies.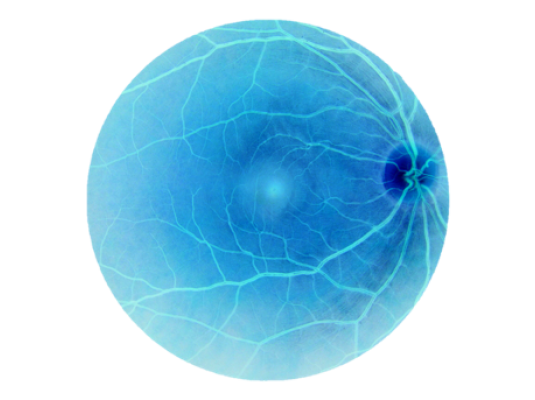 The Rationale for Applying a Visual Field Rate of Progression Analysis Using a Hierarchical, Censored, Bayesian Model to the 5-Year HORIZON Data
Evaluation of Unique Water Surface Technology Features Compared to Traditional Soft Contact Lenses
Unique Biometric Benefits of Argos
April 18, 2023
Cataract Diagnostics and Equipment
Pupil Size Independence with Multifocal Contact Lenses: Fact or Fiction?
Pataday Dual-Action Ophthalmic Drops for Ocular Allergies
Femtosecond-assisted LASIK Flap Versus Microkeratome-assisted LASIK Flap Creation
DAILIES TOTAL1® Contact Lenses with Water Gradient and SmarTears Technology
Optical Clarity of Clareon
The Advantages of Color Optimization For Retinal Surgery
Ophthalmic Viscoelastic Devices in Ocular Surgery
January 11, 2023
Cataract Diagnostics and Equipment