"Our stories always begin with clinical science, which is the driver for our technology."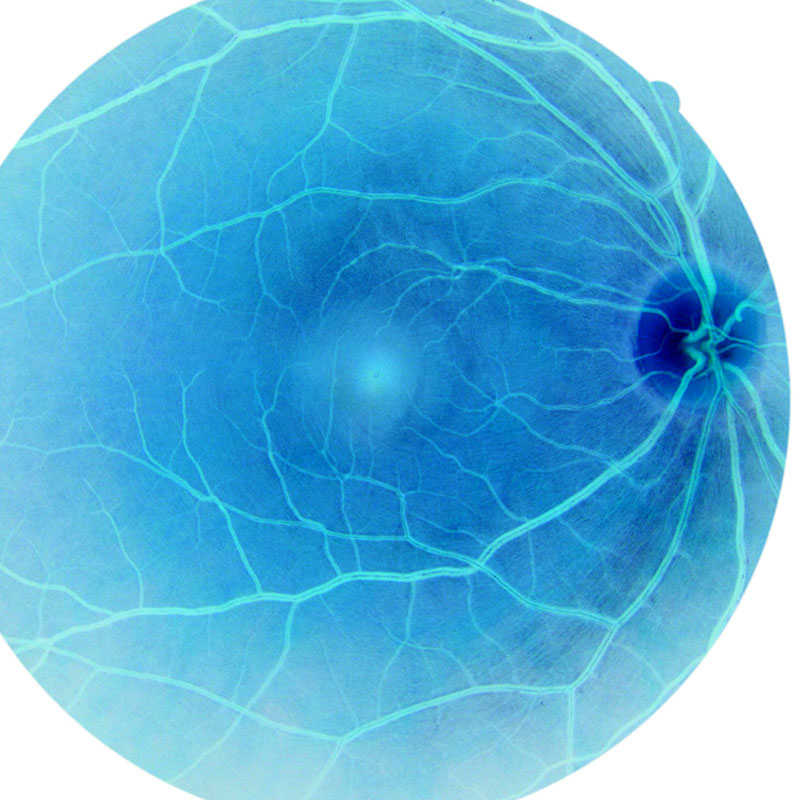 The North America Clinical Development and Medical Affairs organization has authored publications on a variety of therapeutic and diagnostic topics.
These publications are intended to inform and educate eye care practitioners about ophthalmic medical disease states and technologies.
Please see a list of publications below.