"Our stories always begin with clinical science, which is the driver for our technology."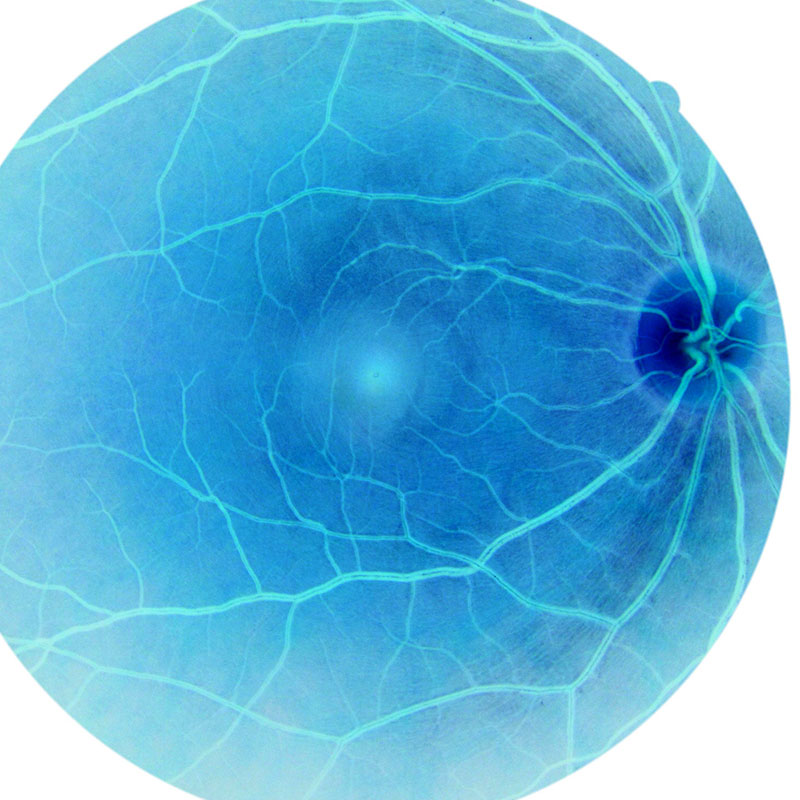 As the body of knowledge behind Alcon's products grows, so does the challenge of making eye care practitioners aware of its depth.
The Medical Affairs organization has created these Clinical Science Compendia as a single document that summarizes the current research on our products.
Please see a list of compendia below.